A BIG "thank you" to my customers for taking the time to support me by sharing their photos with you!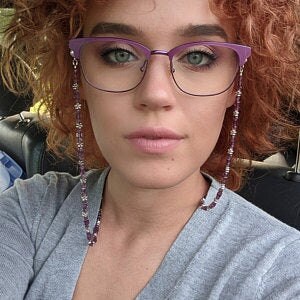 Thank you for sharing this photo of yourself using my purple amethyst eyeglass chain! It looks wonderful on you!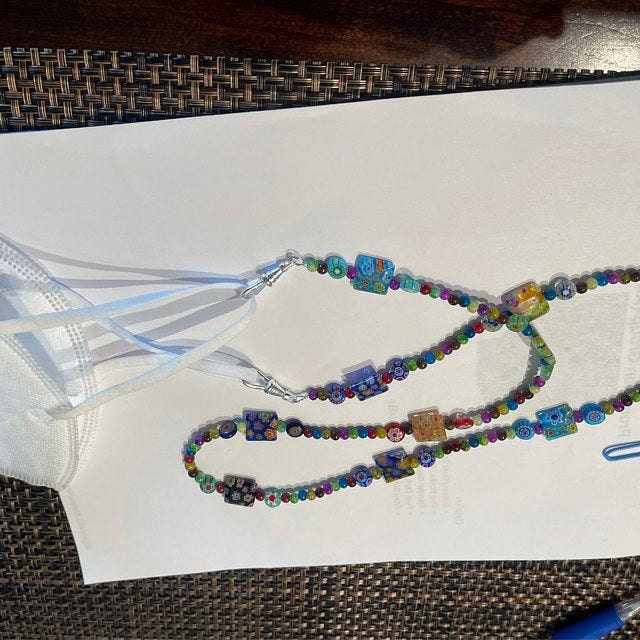 So happy to make this into a mask holder for you! Stay well!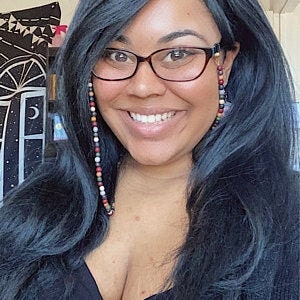 This wood bead eyeglass chain looks terrific on you! Thank you for sharing your photo!